Aves Safety delivers wide range of high quality Personal Protective Equipment (PPE). AVES is a brand product of Flowtronix (FT) under its FT-Protective Line brand umbrella, together with FT-FR, FLASHARMOR, AEGIS, SCHUYLER, PARMA, PROOF, AIRINA, CAVALIER, SCUTA, SUPREMO, FALCON SUPER, BUCKLER, GLYPTEC, STEEL HORSE and AVIRTEX. With Risk and Hazard Assessment Program, plus proper Personal Protective Equipment (PPE), will give assurance and confidence for every worker to perform in their field of work. Aves Safety provides wide range of quality and certified product portfolio and continuously develop new solutions to make Zero Injury Workplace.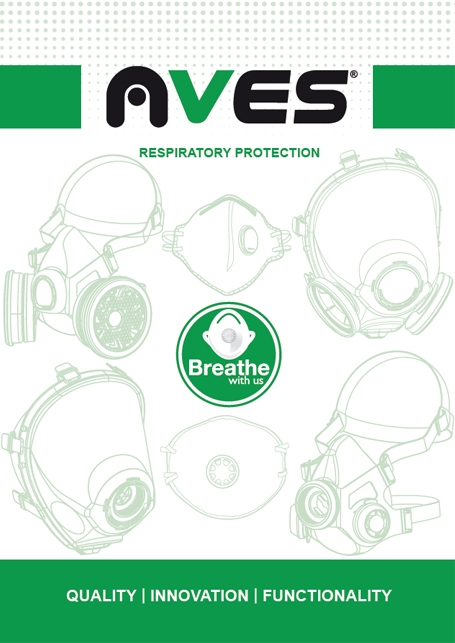 Let's Connect For Progress
Our team is always here to provide you with the best solutions for all your tech needs. Feel free to drop your queries at any hour of the day!
How likely are you to recommend Technomech LLC to a friend?
Just fill out the form to get in touch: