Taking Technomech Quality Promise to Every Corner of the World
Technomech's Ecommerce Platform
Our listings on eCommerce platforms consist of the entire range of products we sell. We list the names of certified partners and distributors on our site along with detailed answers to almost all your questions in the FAQ section. However, if you have more queries, you can connect with us through multiple contact points mentioned within our listings. We will be glad to offer you the best of everything!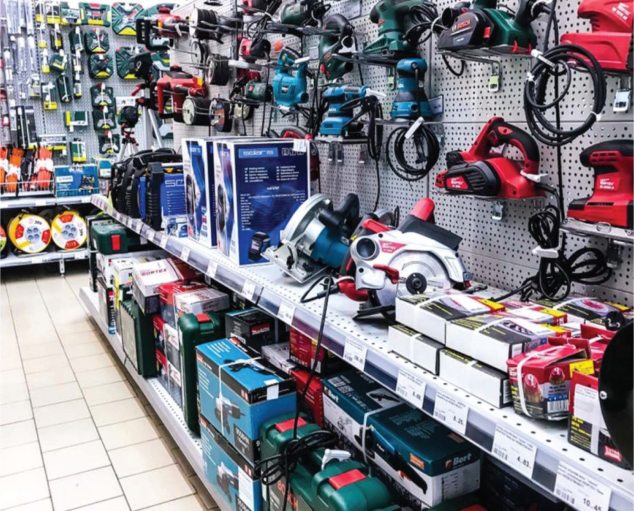 Want Us to Feature in Your Platform?
Now is the best time to become our partner as we are expanding. With over 5000 leads per month in the UAE, we are growing faster than ever!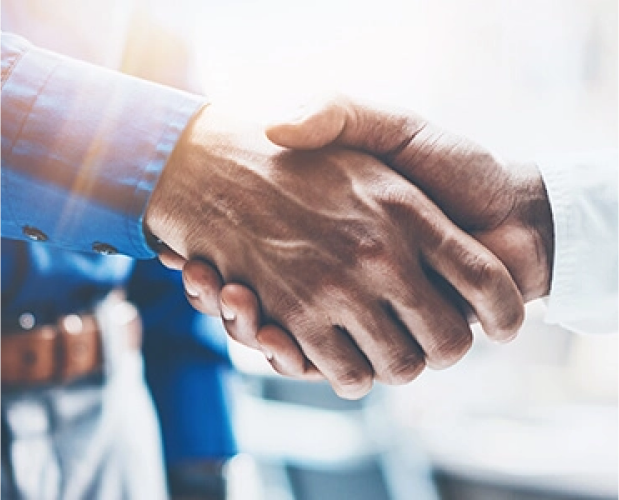 Why Should Technomech Be Your First Choice?

1. Innovative
We always try to keep up with the market requirements by upgrading our products regularly.

2. Building the Largest Network
We are expanding faster than ever with new partners and distributors joining us every month.

3. Enormous growth
Not just in the UAE, our services are becoming quite popular in other countries like India, Iran, Saudi Arabia, and the Middle East as well.

4. Great reputation
Technomech is a brand that has not just served private businesses but also collaborated with Government and Semi-Government organizations.
Perks of Our Ecommerce Ecosystem
Get Your Hands on a Free Demo Now
Certified brands
Affordable pricing and budget plan
10,000+ Active Customers
Competitive retail prices of the products
No investment needed
Worldwide network of clients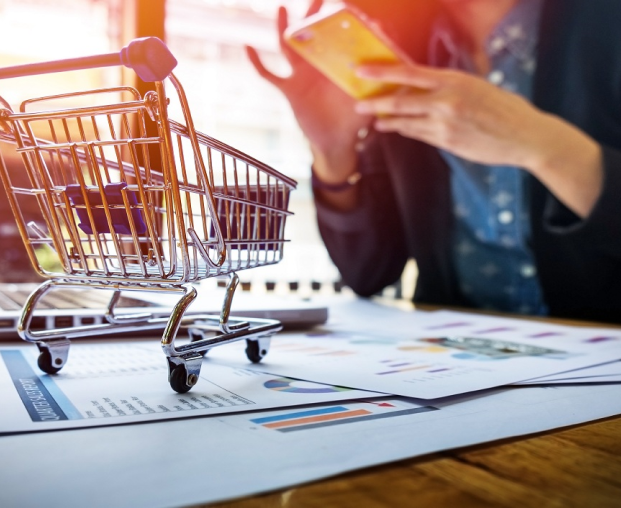 For each tool, bahco develops the best solution to work at height, approved according to Drops practices.
How likely are you to recommend Technomech LLC to a friend?
Just fill out the form to get in touch: