Bondloc UK Ltd is a British manufacturer of engineering and industrial adhesives with over 28 years of experience in adhesive manufacturing. Our products are used in the most demanding applications including automotive, transport, construction, agriculture, and marine sectors. In addition, we are ISO 9001:2015 certified.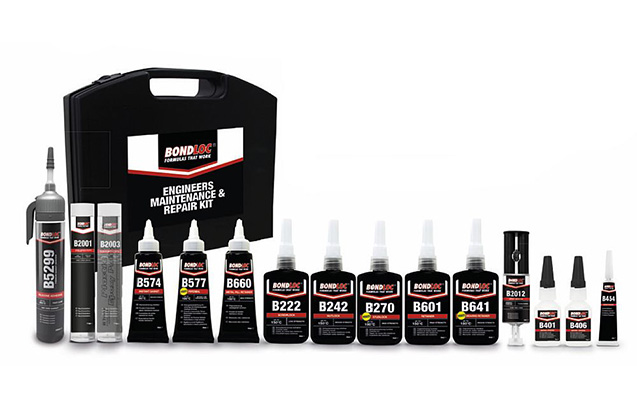 Let's Connect For Progress
Our team is always here to provide you with the best solutions for all your tech needs. Feel free to drop your queries at any hour of the day!
How likely are you to recommend Technomech LLC to a friend?
Just fill out the form to get in touch: