Stego is focused on providing the best hand protection products. That's why we offer such a wide range of products designed for a variety of industries, applications and hazards. We ensure that you can find a glove that's perfectly matched your needs.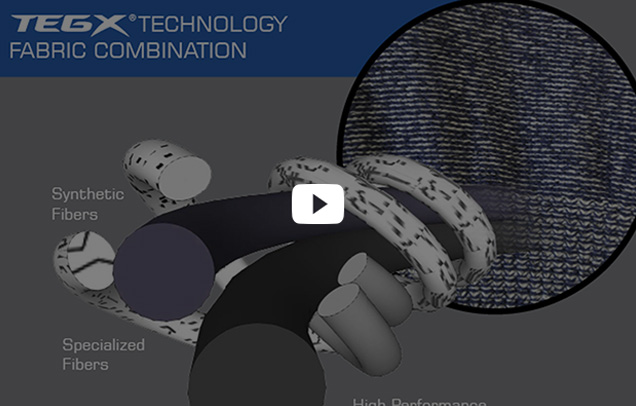 Let's Connect For Progress
Our team is always here to provide you with the best solutions for all your tech needs. Feel free to drop your queries at any hour of the day!
How likely are you to recommend Technomech LLC to a friend?
Just fill out the form to get in touch: