Our company was established with a mission to manufacture and supply optimal quality and reasonable products in the global hand tool industry. We have nearly 60 years of experience in the manufacturing sector of Hand Tools Industry, which enables us to enhance class of our tools through innovative side of manufacturing variety of Hand Tools. Our constant emphasis is on producing premium quality and cost-competitive products in a safe and motivating work environment ensuring absolute trust in our brand METRO.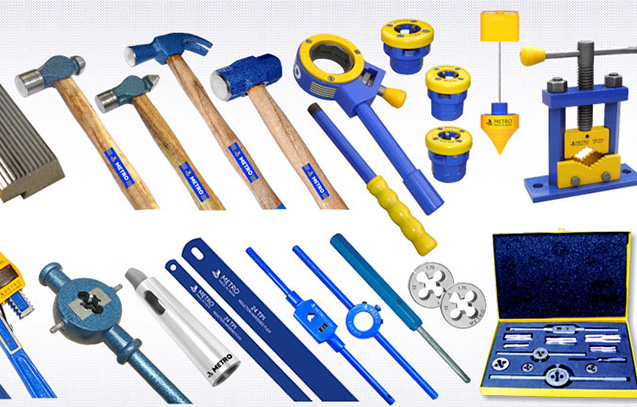 Let's Connect For Progress
Our team is always here to provide you with the best solutions for all your tech needs. Feel free to drop your queries at any hour of the day!
How likely are you to recommend Technomech LLC to a friend?
Just fill out the form to get in touch: