TAMTEK is one the most notable brands in the Technomech portfolio. The brand focuses on cost efficient home improvement items like boxes, bubble rolls, bench wises ,marine products, ladders, Drill bits etc carefully hand picked by our technical staff and sourced from various countries worldwide. Our entire product portfolio meets the necessary international standards.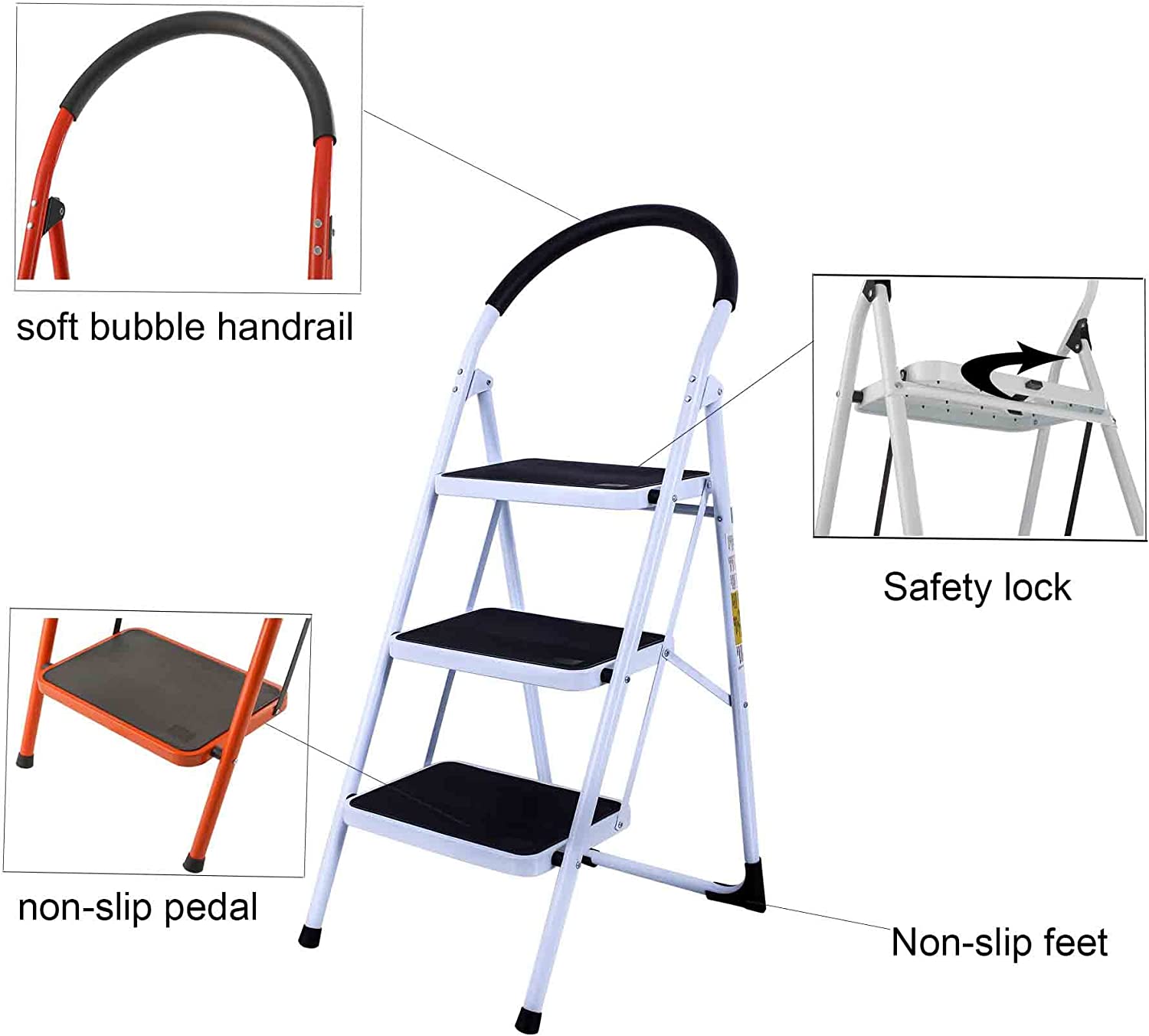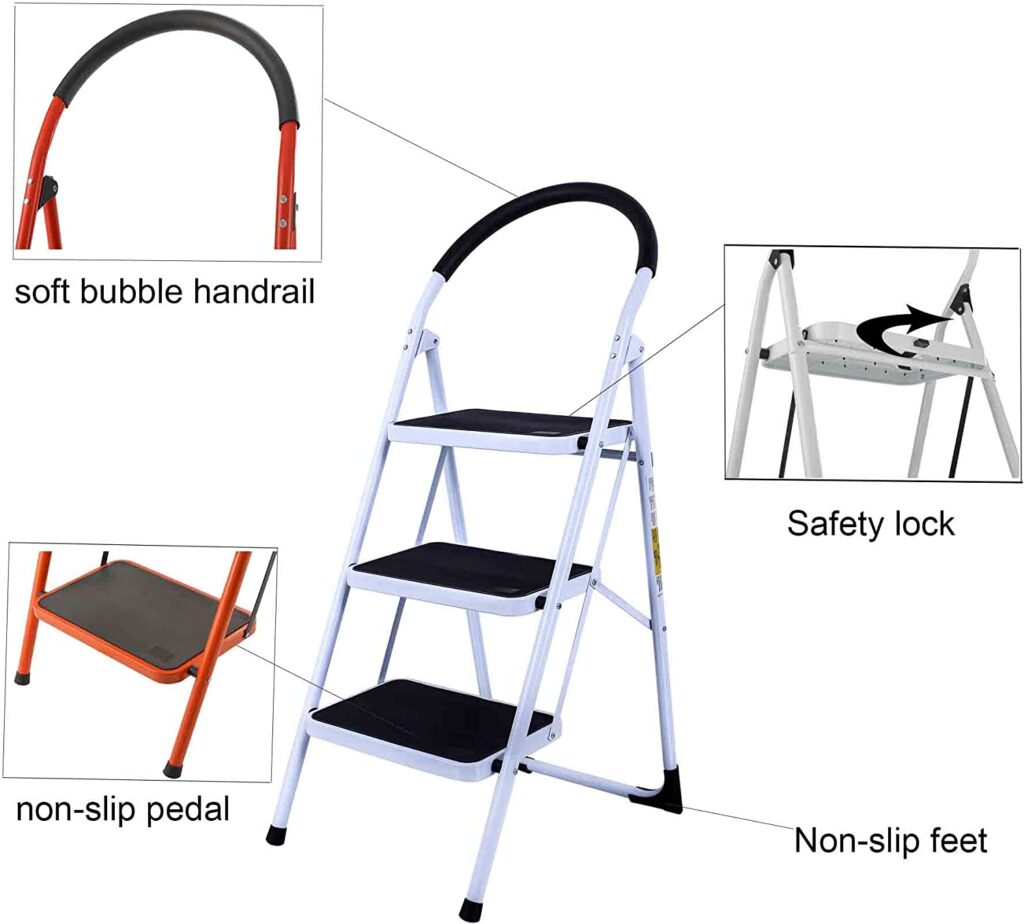 Let's Connect For Progress
Our team is always here to provide you with the best solutions for all your tech needs. Feel free to drop your queries at any hour of the day!
How likely are you to recommend Technomech LLC to a friend?
Just fill out the form to get in touch: