Due to portability and flexibility, magnetic drilling machines are the preferred choice of many drilling machine firms. They are the perfect solution for any challenging job at the site. The portable magnetic drilling machine has a strong magnetic foundation that allows it to stick to steel or other magnetic materials horizontally, vertically, or upside down. A magnetic drilling machine can drill, tap threads, countersink, and ream when used with the right cutting tools, such as annular cutters, core drills, twist drills, countersinks, and other rotary cutters.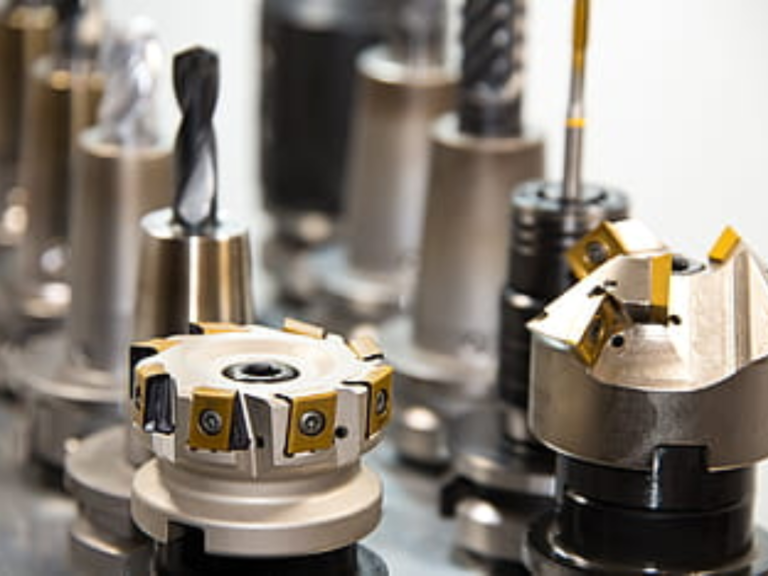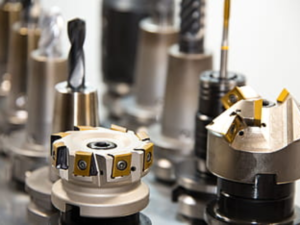 The magnetic drill may be used on any ferrous metallic surface that is flat, clean, solid, or smooth. When utilizing a magnetic drilling machine in any industry, it must be positioned on the correct workpiece to avoid moving and slippage. The magnet base adheres more powerfully and consistently to a clean and smooth metal surface.
Magnetic drilling machines, as previously stated, are the preferred choice for many drilling companies. This drilling machine is employed in several industries, including building, construction, heavy engineering, manufacturing, steel fabrication, maintenance, bridge and rebuilding, ship construction, and boiler manufacturing.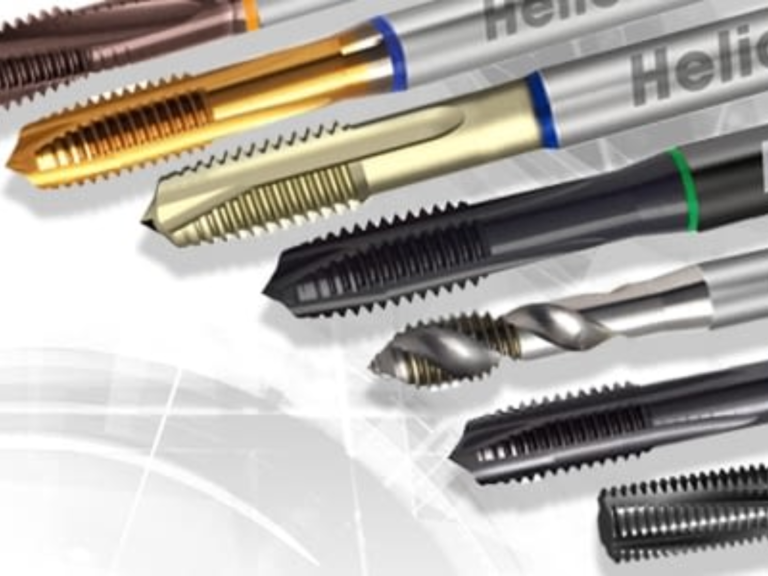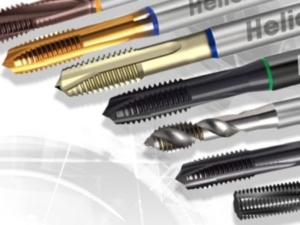 Why use a magnetic drilling machine?
The shape or scale of a workpiece, such as a ship, bridge, or structure, might make it difficult to transport to an operating factory and drill with a standing drill press. It is more convenient to bring one magnetic drill and cutters to the workplace to drill holes on-site in this circumstance.

The machine may cling to the workpiece horizontally, vertically, or above in any position. With a drill chuck, the magnetic drill can drill metal sheets with a twist drill, step drill, and countersink, in addition to annular cutters.

Multipoint cutting geometry on annular cutters is used to cut big diameter holes exclusively on the perimeter. Operators may drill on-site, saving time not only for drilling but also for transporting the workpiece to the factory.
Magnetic drilling machines are one of Technomech's most popular products, with different models to pick from based on the type of work environment. Technomech has everything, from the smallest holes to the narrowest and largest working spaces. We make brilliant ideas a reality by offering you cutting tools and equipment from reputable manufacturers like Euroboor, who have built a solid reputation for producing World-Class goods. All Euroboor's products are designed to drill, ream, and function with significant stability. Their revolutionary manufacturing processes provide more safety and lower risk for drilling and threading solutions firms.
Get in touch with Technomech Trading LLC. We are always here to assist you with the most appropriate solutions and services.