Mechanics are frequently exposed to sharp and large mechanical components, as well as potentially hazardous fluids. Mechanics must wear disposable or reusable automobile gloves due to the high-risk nature of their job. Technomech – Safety gloves dealers in UAE recognize the significance of wearing the proper work gloves to keep your hands safe on the job, which is why we have selected the best hand gloves from Stego for you. Stego gloves are made to protect your hands from damage caused by severe weather, chemicals, grease, solvents, oil, or other dangerous things.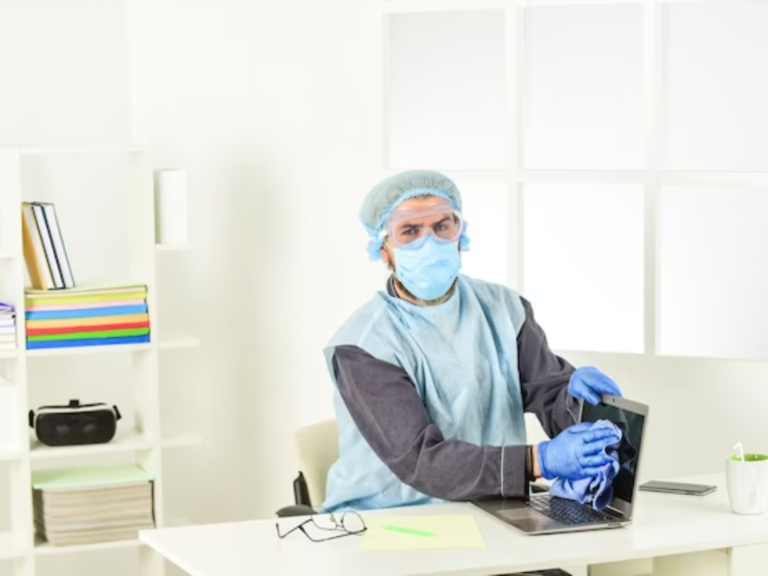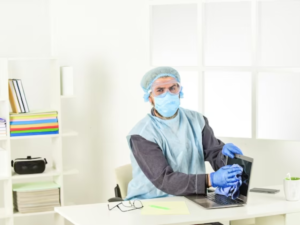 What function do protective gloves provide for healthcare professionals?
Gloves keep your hands clean and reduce the spread of germs that can make you sick. While handling blood, biological fluids, bodily tissues, mucous membranes, or damaged skin, always wear gloves. Even if the patient appears to be in good health and shows no indications of infection, you should wear gloves for this type of interaction.
Why mechanics should wear safety gloves? 
Hand injuries are frequent among mechanics since they frequently utilize their hands in risky situations. Hence, it is essential that mechanics have gloves that protect their hands while still enabling them to operate safely, allowing them to readily feel, handle, and move materials and parts. Employers must compel their workers to utilize adequate hand protection while doing occupations that expose their hands to dangers, according to the Occupational Safety and Health Administration. Mechanics should use automotive work gloves following federal safety rules to receive the many benefits of this personal protection equipment. Here are a few of the many benefits of wearing industrial gloves.
Grip strength:

 When working in an industrial setting, it's easy to break a sweat, which can make it difficult to securely hold and handle goods without slipping. With tight finger pads and a sturdy structure, work gloves provide better gripping capability.

Callus prevention:

 Mechanics' hands develop hard calluses from handling tools and other things on the job. Gloves create a barrier between the hands and the objects they come into touch with, reducing the creation of rough, thicker skin.

Reduced hand fatigue:

 Automotive gloves provide constant hand support, which reduces work-related hand fatigue.

Injury protection

:

 The most important advantage of wearing mechanic gloves is that it protects the hands from scrapes, impacts, and contact injuries, as well as the long-term implications of these injuries.

Application versatility:

 Protective gloves are beneficial for several tasks, including managing equipment, cleaning up rubbish, and yard labor.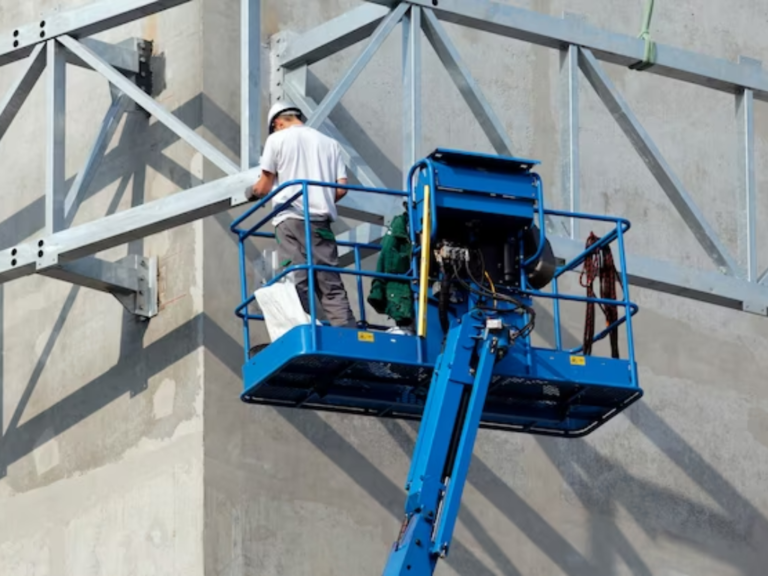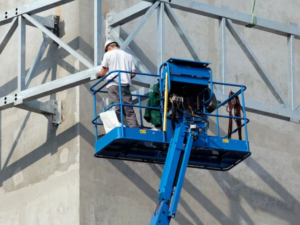 Shop the best safety tool from Technomech Trading LLC-
With the highest caliber tools and equipment, Technomech wants to be the go-to source. Providing top-notch goods and services at competitive prices will help it grow its business in the near future. At Technomech, you will discover the best hand safety gloves on the market. We are committed to offering clients nothing less than the highest-rated gloves for hand safety and 24/7 sales availability, with a global presence and 24×7 customer support. We are the trustworthy Heavy Duty Aluminum Ladder Supplier you can trust, with years of expertise servicing clients in sectors ranging from construction to healthcare to food and beverage. Wire strippers are also available, which aid in the removal of the protective coating from electrical wires. To know more about what else we offer, contact us.